JLPS Ireland Limited proposes the most suitable aircraft procurement plans for airlines by utilizing our wealth of knowledge and the abundant networks at our disposal.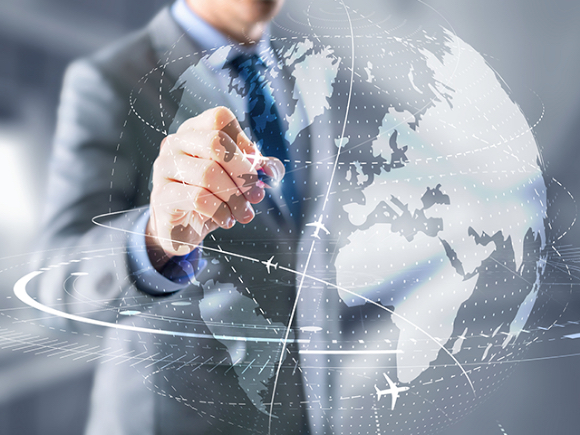 Both JP Lease Products & Services Co., Ltd. and JLPS Ireland Limited have a global network of financial institutions and a network of excellent small/mid-sized corporate investors in Japan. We utilize these networks to support fund procurement.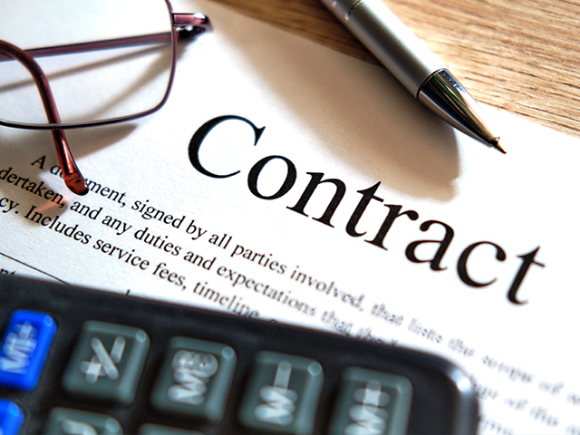 Our experienced staff in Ireland manage leased assets and funds currently within the lease period. Aircraft must meet various regulations and maintenance conditions in order to continue safe operation. As a lease servicer, we utilize our wealth of experience and skills to provide customers with timely information on assets under management within the lease period.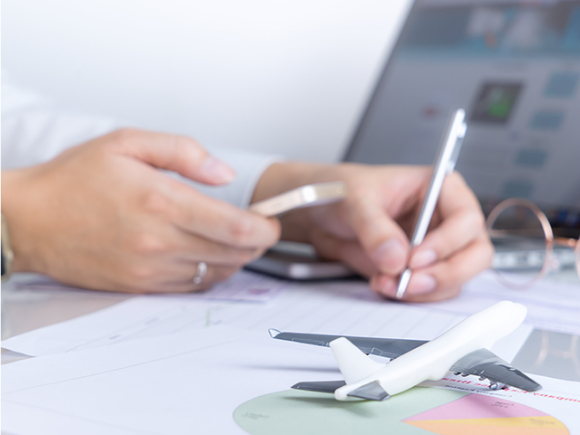 JLPS Ireland Limited arranges for a new lessee or a buyer for aircraft whose lease period is about to expire.
Aircraft lease ends with the sale of the aircraft. We will consider the most suitable option based on the condition of the aircraft.
(Main schemes)
Sale as a used passenger plane
Sale after conversion to a freight aircraft
Disassembled and sold as parts (part-out),
etc.