OUR MANAGEMENT TEAM(IRELAND)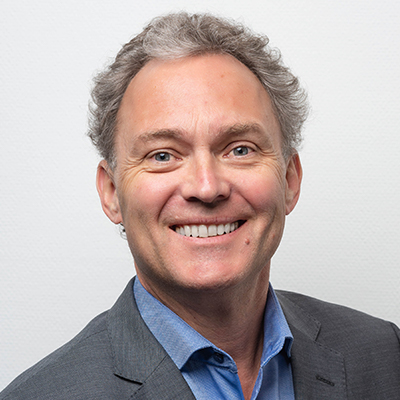 Heinrich Loechteken
Chief Executive Officer
Over the last 30 years, Heinrich has held various executive positions in the fields of aviation and corporate finance.
After working for Deutsche Bank for six years, he served as Chief Credit Officer of DaimlerChrysler and Chief Financial Officer(CFO) of DaimlerChrysler Capital.
Heinrich also spent six years as CFO and Chief Investment Officer (CIO) of AerCap, and he was responsible for all sales and back office departments, including:
Investment in aircraft, joint ventures, and securitization
Accounting, finance and treasury
Risk management
In 2010, Heinrich joined International Lease Finance Corporation (ILFC) and was CIO responsible for developing and promoting ILFC's portfolio strategy for aircraft investment and sales activities.
Since then, Heinrich has also been an executive advisor to Mitsubishi Group companies, MCAP, and Vermillion, and has been involved in the sales and investment activities of various aircraft leasing portfolio companies.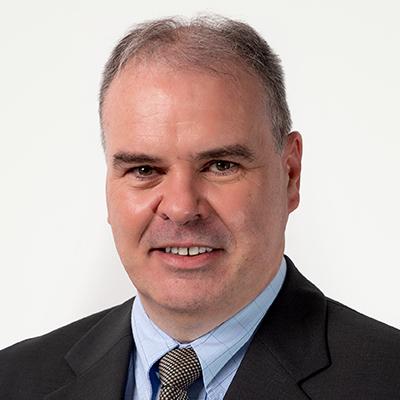 Mike Butler
Chief Operating Officer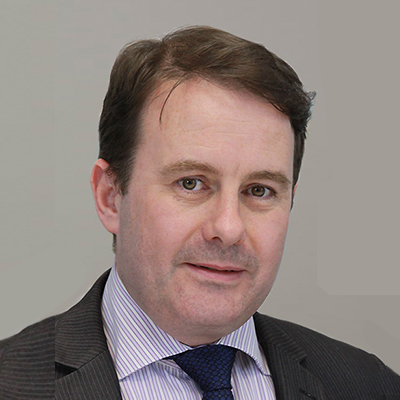 Eoghan O Driscoll
Chief Technical Officer
Caimin Dolphin
Chief Marketing Officer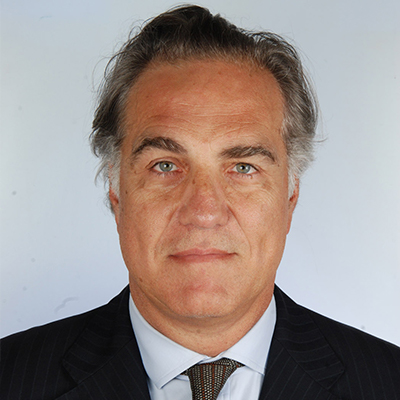 Frederic Mireur
Head of Corporate Finance
JLPS France SAS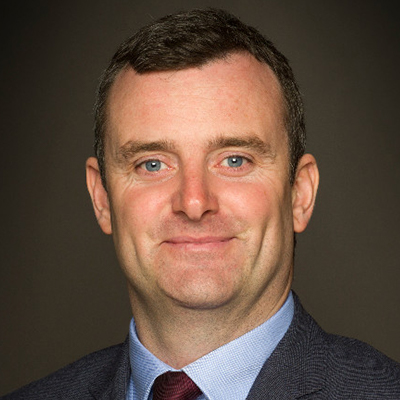 Shane Carroll
Head of Legal