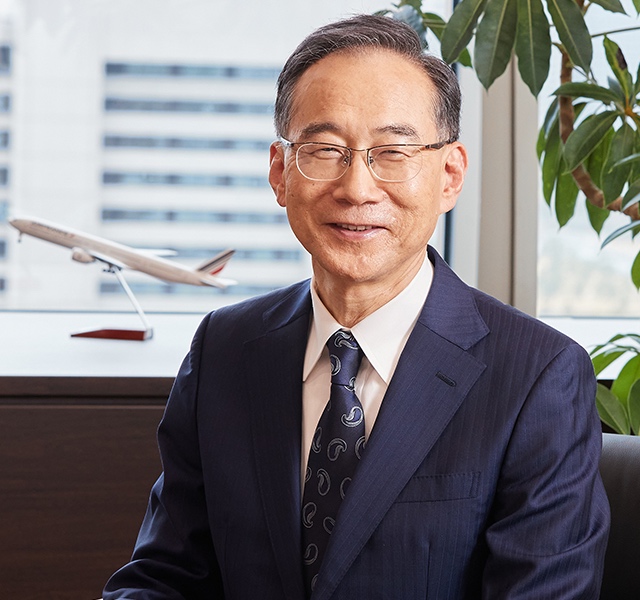 The world is small. It took over 2 months for Columbus to cross the Atlantic Ocean, and it took about 30 hours for the first international flight of Japan Airlines to cross the Pacific Ocean, but at present, we can travel from Tokyo to London or New York in about 13 hours. The earth got smaller with the advance of the planes.
Needless to say, the safety and convenience of aircraft have been improved through constant efforts of pilots, mechanics, and others in addition to the upgrade of engines and the utilization of gyroscopes and new materials. On the other hand, it can be said that the financing for aircraft, such as operating lease and engine lease, has contributed, too. In particular, there is no doubt that the operating lease has encouraged the growth of low-cost carriers, which boast low rates. Due to the novel coronavirus pandemic, the business environment has changed, but the aircraft operating lease is a popular financial instrument around the world, including Japan, as a valuable asset with high liquidity.
Our group has produced many positive results and set up a network for the securitisation of aircraft operating leases. In addition, we develop, sell, and manage unique financial instruments by utilizing our capability of offering financial solutions to the operating lease of containers for maritime transportation, ships, etc. and solar power generation equipment.
We will continue to provide best-in-class financial solutions to meet diverse client needs and support economic growth through financial services.
JP Lease Products & Services Co., Ltd.
President and CEO Teiji Ishikawa